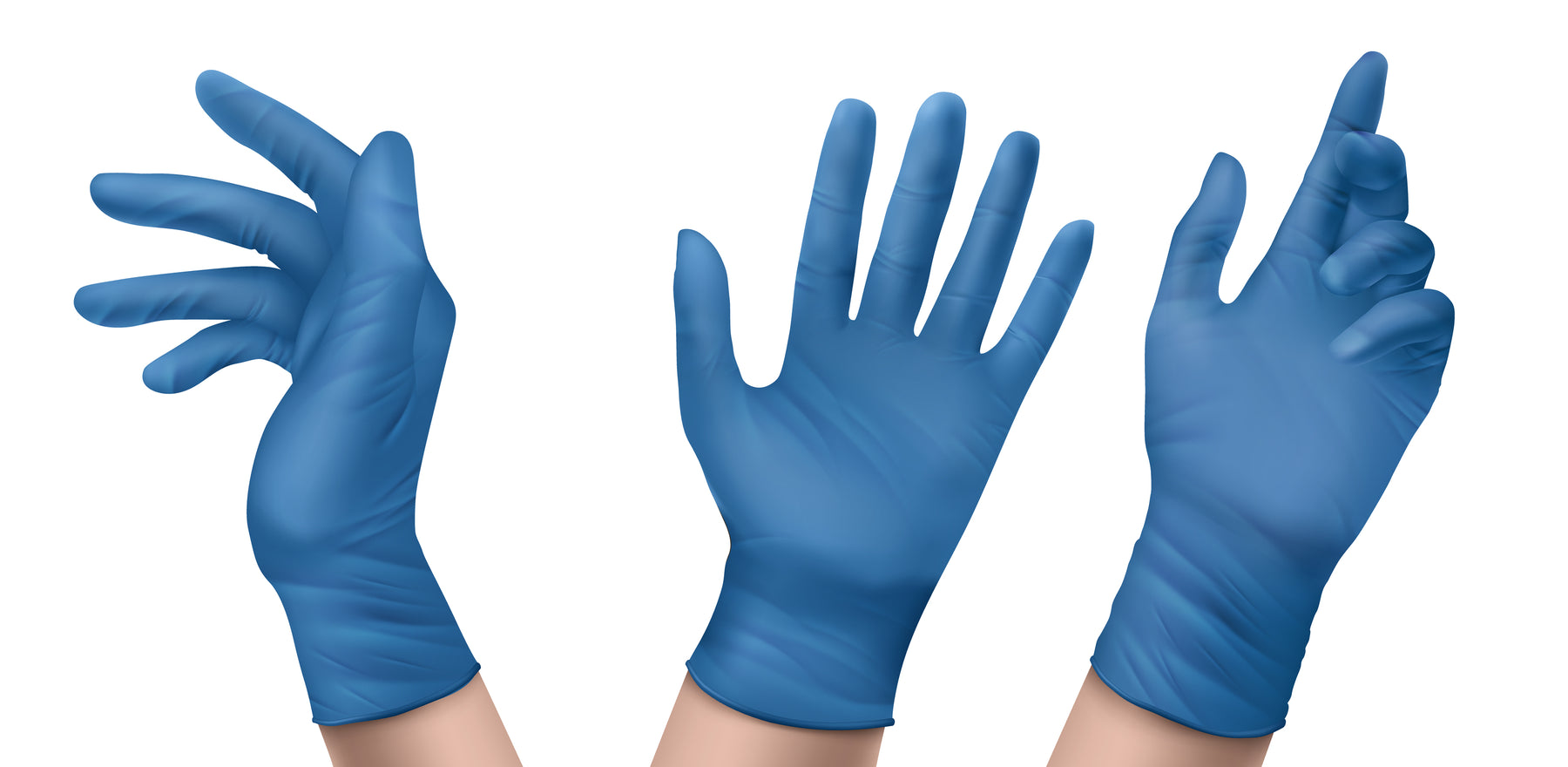 4 Comprehensive Facts About ProCure Nitrile Gloves
If you're looking for an alternative to latex gloves, nitrile gloves may be a great option for you as they have unmatched reliability. Nitrile gloves are made of synthetic rubber, so they're not as elastic as latex gloves.
They're also more puncture-resistant than latex gloves. And because they're not made of natural rubber, they don't trigger latex allergies. Nitrile gloves come in a variety of colors, so you can choose the one that's right for you. If you're looking for nitrile disposable gloves, ProCure is a great option. Here's what you need to know about ProCure nitrile gloves:
#1- ProCure Nitrile Gloves are Trusted in the Medical Field
You can trust ProCure gloves to keep you safe and clean in the medical field for exam gloves and surgeries, thanks to ultimate comfort. They're used by hospitals, clinics, and doctor's offices all over the world. 
ProCure gloves are made of high-quality nitrile, so you can be sure they'll stand up to pretty much any use. And if you're looking for a powder-free option, ProCure has you covered.
ProCure gloves are also latex-free, so you don't have to worry about triggering an allergy. If you're looking for nitrile gloves that you can trust, ProCure is the way to go.
#2- Incredibly Thick for Extra Security
ProCure gloves are almost twice as thick as standard nitrile gloves. That means they're more puncture-resistant and durable than other options on the market, which is perfect for diabetic testing. Because they're so thick and have enhanced strength, you don't have to worry about them tearing or breaking, thanks to their tear resistance. Even restaurants & food prep professionals consider these premium grade gloves to be food safe.
#3- Are ProCure Nitrile Gloves Waterproof?
ProCure gloves are made of nitrile, so they're naturally waterproof. That means you can use them in wet or dry conditions without worrying. This is ideal for when you are dealing with bodily fluids to ensure you are as protected as possible.
#4- How Long Can You Keep Nitrile Gloves in Storage When Purchasing Bulk?
One of the great things about ProCure gloves is that they have a long shelf life. You can store them for up to five years without worry. 
So if you're looking for nitrile gloves that you can purchase in bulk and use over time, ProCure is one of the betters choices for high-quality disposable gloves. 
Safe Gloves are Vital for Superior Protection
Whether you are looking for medical-grade gloves to self-administer injections or for diabetic testing - or maybe you are a healthcare professional searching for medical examination disposable nitrile gloves that are reliable, we are eager to help. We have a wide range of nitrile examination gloves. Bulk pricing is available. Check out our nitrile medical grade exam disposable gloves.