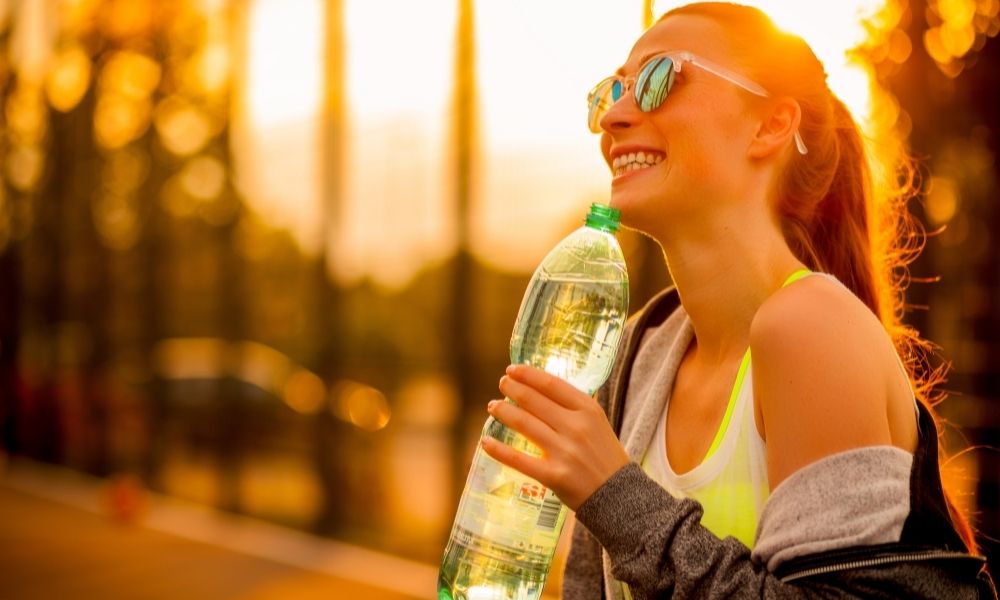 Practical Tips To Improve Your Health and Wellness
We all want to be healthier and happier human beings, which seems like a daunting task— but it doesn't need to involve a massive overhaul of our lifestyles. Improving your physical and mental health is possible with some simple self-care tips that you can easily incorporate into a daily routine.
Check out these practical tips to improve your health and wellness to start your journey toward enhancing your well-being!
Water Intake
Increasing your water intake has numerous health benefits:
Staying hydrated will help your digestive and immune systems function better.
Drinking water can help with brain function and even reduce anxiety.
Drinking 60 ounces or more of water every day can help with weight loss.
Sleep Well
Not getting enough sleep can wreak havoc on our bodies and minds. Even though science is unsure why we need to sleep, sleep is essential for cognitive function and the immune system. Adults should get anywhere from six to eight hours of sleep a night. If falling or staying asleep is problematic, try eliminating screens before bedtime, sipping on herbal tea, or practicing meditation.
Exercise More
Exercise has proven advantages for both the mind and the body. Physical activity for 20 to 30 minutes each day is enough to keep your heart and muscles strong and boost your metabolism. Additionally, exercise also releases endorphins and can significantly improve your mental health.
Working out outside has another bonus: vitamin D from sun exposure is another way to increase your physical health, but you should avoid too much exposure by applying sunscreen regularly.
Eat Healthily
Eating a more balanced diet is another way to keep your mind and body healthy. Incorporating fruits and veggies and lean meats into your meals is essential. Lowering your sugar intake will give you more energy while reducing your risk of diabetes. Also, avoid eating overcooked meats— compounds in meat become carcinogens after burning or charring.
If you can't meet dietary requirements through food, supplements can support your diet. Adding supplements like probiotics, vitamin D, and multivitamins can help boost your immune and digestive systems.
Knowing these practical tips to improve your health and wellness will help you meet your physical and mental health goals. Feeling good is also important: you can find personal care supplies at Quick Supplies Online to help you pamper yourself for a truly enjoyable self-care routine!