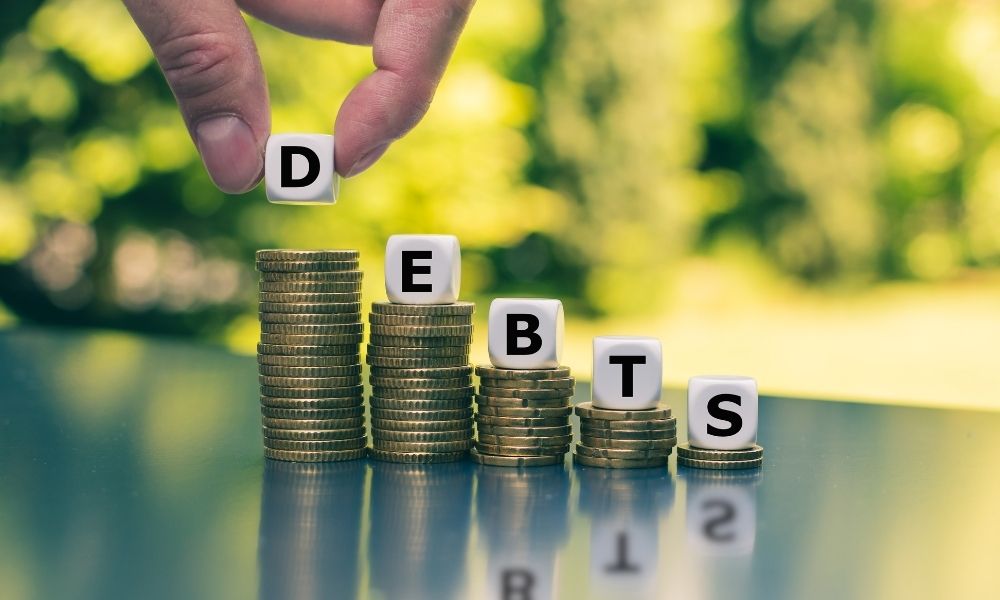 Practical Money-Saving Tips You Hadn't Thought Of
Saving money doesn't necessarily mean starving yourself to death. But watching your spending should be a priority to avoid any future financial crisis. Building up your savings can take some clever financial planning. Think outside the box and check out these practical money-saving tips you hadn't thought of to save money.
Reduce Energy Costs
Reducing energy costs can be an easy way to save. Lower your utility bills by tweaking little things at home. You can start with minimal tasks like taking shorter showers and installing LED lightbulbs.
Purchasing energy-efficient appliances is also a worthy investment if you hope to save money in the long run.
Cancel Automatic Memberships and Subscriptions
Canceling memberships and subscriptions you rarely use can also be beneficial, including gym memberships and subscriptions to streaming services. Be sure to turn off auto-renew when purchasing subscriptions to reoccurring fees.
Alternatively, you can share some of these subscriptions with your friends and family for free. Check for sites that offer discounts when you subscribe annually instead of monthly.
Reduce Your Debt
Monthly debt payments don't help the situation, especially if you're looking to save more. The debt snowball method is the fastest way to pay off all your debts. With this method, you pay off your debts from smallest to most significant, helping avoid interest payments. Once you're free of debt and your income is freed up, you can finally use your income to progress toward your financial goals.
Save Money Automatically
You can also save money without thinking about it. Visit your bank and set up an account to automatically transfer money from your checking account into a savings accounts monthly. There are also money-saving apps available.
Buy Medicine Online
A convenient and cost-effective way to get some expensive medication is to order over-the-counter medicine online. It reduces unnecessary spending on transport costs and other related expenses. Online pharmacies can offer lower prices on pain relievers and allergy medication than traditional drug stores.
Following these practical money-saving tips you hadn't thought of can help you work towards a financial goal like paying off a loan or saving for a home. Consider ordering all beauty products or cleaning supplies with Quick Supplies Online to save more!