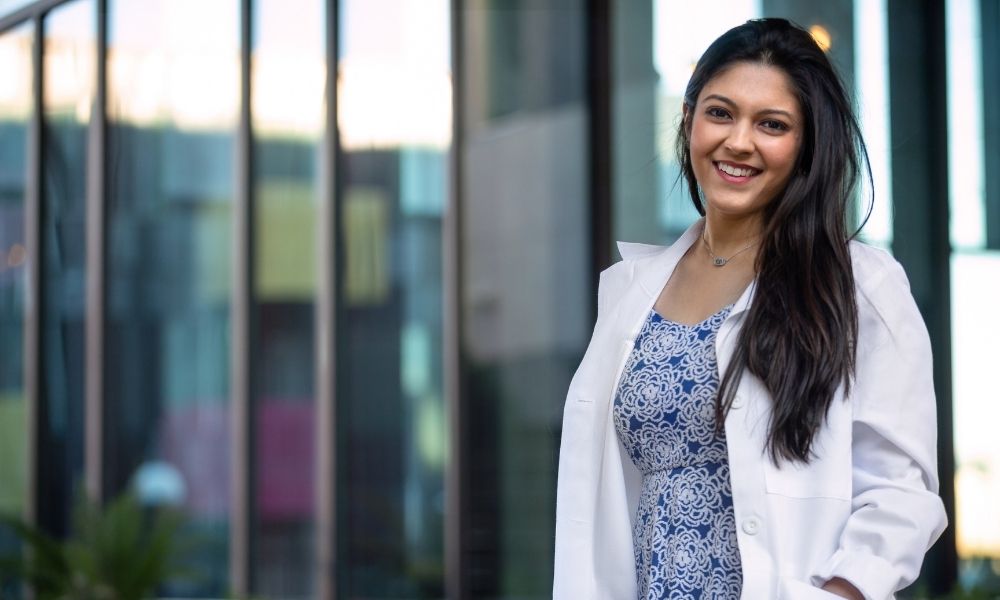 5 Ways Your Medical Office Can Cut Costs and Save Money
Even though the primary goal for medical practices is to help people in need, they're still a business, and cost-cutting is sometimes needed for them to operate. Finding ways your medical office can cut costs and save money is difficult but doable. Learn how to increase your profitability while keeping your practice efficient.
Virtual Receptionist
Instead of paying for a salary and benefits, invest in a virtual receptionist. Instead of having a person spend half of their day calling to confirm appointments, texting for appointment reminders is cost-cutting and more efficient.
You can also include a link on your website for bill processing to make the process easier for your patients.
Offsite IT
Instead of having a dedicated IT team onsite, you can save money by outsourcing an IT team. They aren't an essential part of a practice and can still perform any tasks offsite when technical problems happen.
Interns
Hiring interns is an excellent way to keep costs low. College students looking for class credit can easily undertake general administrative tasks.
Rent Out Office Space
Renting out extra office space when you aren't open can be an additional source of income. Splitting rent and utilities can cut costs significantly and won't affect the operation of your practice.
However, be sure you're renting the space out to trustworthy people so you can receive rent on time. Also, make sure the property is well cared for.
Single-Use Medical Equipment
Using single-use medical equipment whenever possible can save money. While some equipment is always disposable (such as gloves and syringes) and some surgical equipment can be reused after sterilization, single-use equipment is best. Doing this removes the cost of sterilization and also any worries of cross-contamination.
You can find single-use equipment like disposable gloves for sale online at Quick Supplies Online! Ordering medical supplies for your practice online is one of many ways your medical office can cut costs and save money.