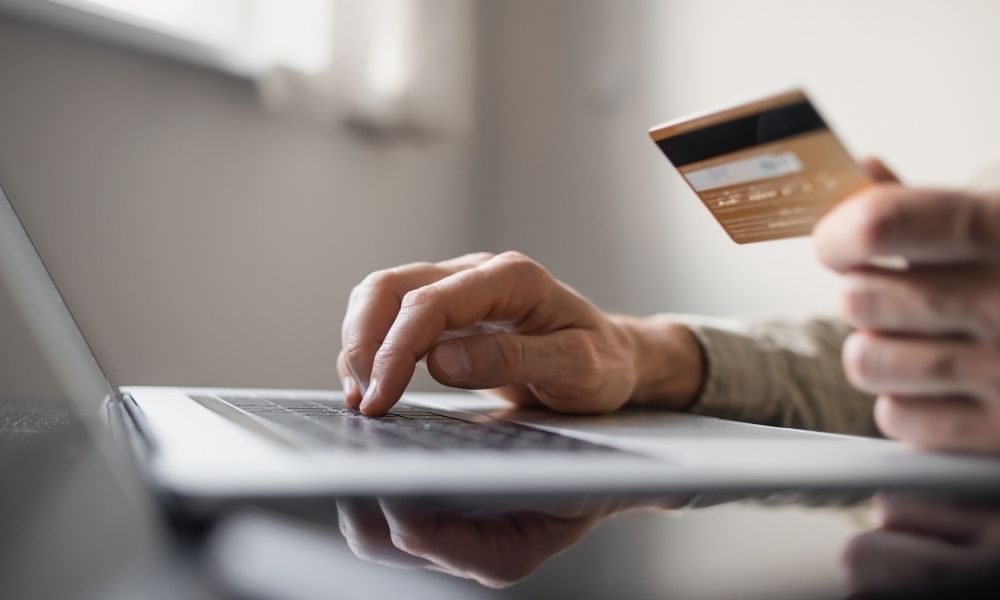 Why You Should Buy Medical Supplies Online
There's no doubt that people are buying more and more medical supplies online. After all, the internet has become a precious resource for acquiring supplies around the world. You don't have to visit a brick-and-mortar store to get the supplies you need. Many online medical supply stores allow you to place an order any time, any day of the week, whereas local brick-and-mortar stores may be closed for the night, weekend, or holiday. Read this brief guide on why you should buy medical supplies online and discover the convenience available to you.
Enhanced Convenience
It may be challenging to find a local and reliable medical store that stocks the products you need. While you may save money on shipping fees by buying in person, you may lose time and money through travel expenses and searching for the product. In some cases, the journey to a medical supply store can be long and increase mileage on your car.
Better Service
Customer support is a significant hurdle for your average brick-and-mortar stores. Most stores do not have product experts on staff to answer questions. This leaves customers relying on packaging descriptions to make the right choice. Because some customers' questions are of a sensitive nature, they don't even feel comfortable asking them in person. There's little room for error in medical supplies, so people are moving to medical delivery. Without overhead for physical locations, companies can invest in teams dedicated to educating patients.
Insurance Might Pay for It
Not many people know this, but health insurance plans may actually cover the cost of medical supplies. Most brick-and-mortar establishments can't make this happen because they can't process insurance claims. Products that might be covered generally by medical insurance have to be paid out of pocket at a brick-and-mortar establishment. This adds up to reduced personal costs for the patient.
Fast and Reliable Delivery
People can't go without medical supplies; this is where brick-and-mortar stores suffer. Retailers in a physical location are limited by the physical space where they can display products. This means they have to be more discerning, choosing only to offer products that bring in the most revenue. This would not be the case if you were to buy medical supplies online. Orders ship directly from warehouses, so scarcity is rarely an issue.
We hope this article informs you as to why you should buy medical supplies online. And Quick Supplies is the best online medical retailer from which to purchase. We are your one-stop-shop for medical and health supplies online. Working with the largest medical supply distributors, we're sure to fulfill your order accurately and on time.