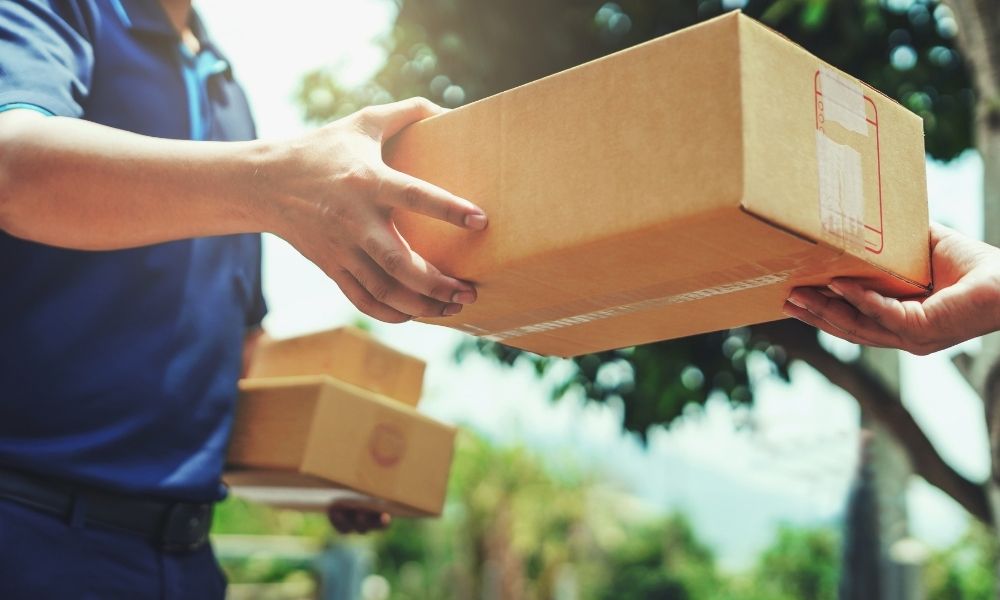 Why Use a Mail Order Service for Incontinence Supplies?
If you have bladder leakage or care for a loved one who does, then you've been there. Walking into a grocery store or drug store, standing in the incontinence aisle, completely overwhelmed by the options from which to choose. Assessing which brand is the best, what product to buy, or how it works can be overwhelming. And then, when you make your choice, you stand in the checkout line, wondering who is watching and what the clerk may be thinking as you checkout. It can be overwhelming. So, why use a mail order service for incontinence supplies? Read on in this brief guide as to why mail order is your best option.
Availability
Even though it may seem that the options are endless at a drug store for incontinence supplies, there is only so much space. You can't beat a mail-order company's inventory. They have a warehouse full of options and probably many choices you have never heard of before. But it may be just the option you need. You won't get a more comprehensive array of product options than an online supply store.
It's Discreet
As described above, there's no more perusing in the store—no one to see you checking out at the register. When you order incontinence supplies online, your products will arrive directly at your door. Usually in non-descript packaging to ensure that your privacy remains intact.
Expert Help
This may be one of the most significant benefits of using a mail-order service. A trained professional is usually available online to walk through your symptoms, how you'll choose the product, and your preferences to help you choose the right product. They know the product features and have heard first-hand how that product works for other customers. This can be invaluable when trying to assess your needs. You won't get that level of service at a grocery store or supermarket. You might look at a drug store, but they'll likely have a limited selection.
Find an Online Retailer
How do you find an online retailer for incontinence products? That's easy. Quick Supplies is a leading online supplier for underpads and incontinence products. You'll find everything you need, including incontinence liners, underpads, bladder control pads, and more. Never be afraid to leave the house again. Browse our extensive selection today and learn why to use a mail order service for incontinence supplies today.